Founded in 1998, POS Service GmbH is an innovative, owner-managed company with its own nationwide team of technicians, offering solutions and service packages for the installation and maintenance of your centralised / decentralised sites throughout Europe. In addition to project management, we focus on the rollout of IT infrastructure, including optional training for your staff, as well as the maintenance and repair of hardware modules over their lifecycle.
"We act in a goal-oriented manner according to your specifications, which are defined in advance together with you. Our 25 years of success and expansion show that we are on the right track. Be part of this successful mixture, as a cusstomer, a partner or as part of our team. We have a "secure feeling" that we can achieve much more together."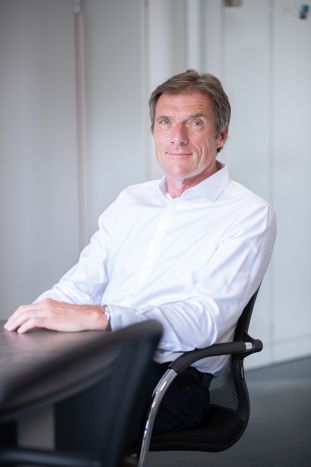 Christian Woelke
Managing Partner
Let us convince you ..., we look forward to seeing you!